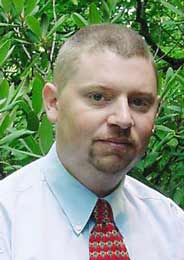 ---
---
---
Robert Parker ran for NC State House
Libertarian Candidate for District 115
Protecting Personal Freedom
Black Mountain, Buncombe County, North Carolina
---
Welcome
My name is Robert Parker. I ran for the Office of North Carolina State House Representative, District 115 in November 2004 and November 2002.
District 115 saw more Libertarian votes in November 2004 than in November 2002. This is a fine trend! Thank you for your support! :) I expect to run again.
I am dedicated to protecting the personal freedoms secured to us when this country was founded. Using the principles of the Libertarian party as a road map, I strive to recover to the people, the choices which have been lost to our expanding government.
In office, I would vote my mind and my conscience, to the betterment of my constituents, without concern for re-election or party politics. I am, in this respect, not an "average politician".
You can help Protect Personal Freedom!
---

Election Day was
Tues, Nov 2, 2004
Thanks for your support!

---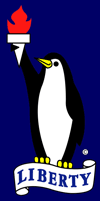 ---

For the young:
Check out Kids Voting

---

» NC Constitution
» Declaration of Independence
» US Constitution
» Bill of Rights

---