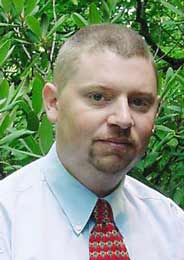 ---
---
---
Robert Parker ran for NC State House
Libertarian Candidate for District 115
Protecting Personal Freedom
Black Mountain, Buncombe County, North Carolina
---
Articles
---
U. S. Needs National Retail Sales Tax
by: Clark Walter (Vice-chair of LP Buncombe).
---
Pupils do better in small schools.
by: David W. Kirkpatrick
---
How to Destroy the Public School System
by: Dr. Carl S. Milsted, Jr. (Advertising Director of LP Buncombe).
---
What if guns were treated just like cars?
by: Ron Miller
---

Election Day was
Tues, Nov 2, 2004
Your vote was appreciated!

---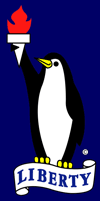 ---

For the young:
Check out Kids Voting

---

» NC Constitution
» Declaration of Independence
» US Constitution
» Bill of Rights

---